Organization Control – 5 chapters and each director's policy and planning for chapter management –
It has been nine years since the establishment of the WOS. The International Oyster Symposium (IOS) conferences have been a great success and have built up the WOS. However, the WOS has a lot of potential as well as a conference provider. Although the members have increased globally, the society is now in the course of networking. For building up a global network of the oyster industry, our future task will be to network the members. The future activity of WOS will clarify issues by area and by their priority according to the WOS's vision, mission and goals to develop the activity. Therefore, we must organize control by area and enhance information functions.
According to the above circumstances, Dr. Katsuyoshi Mori, the WOS President, expressed his own view to all the members of the Steering Committee in December, 2012. After careful consideration, the introduction of 5 chapters and the Chapter Directors were formally approved.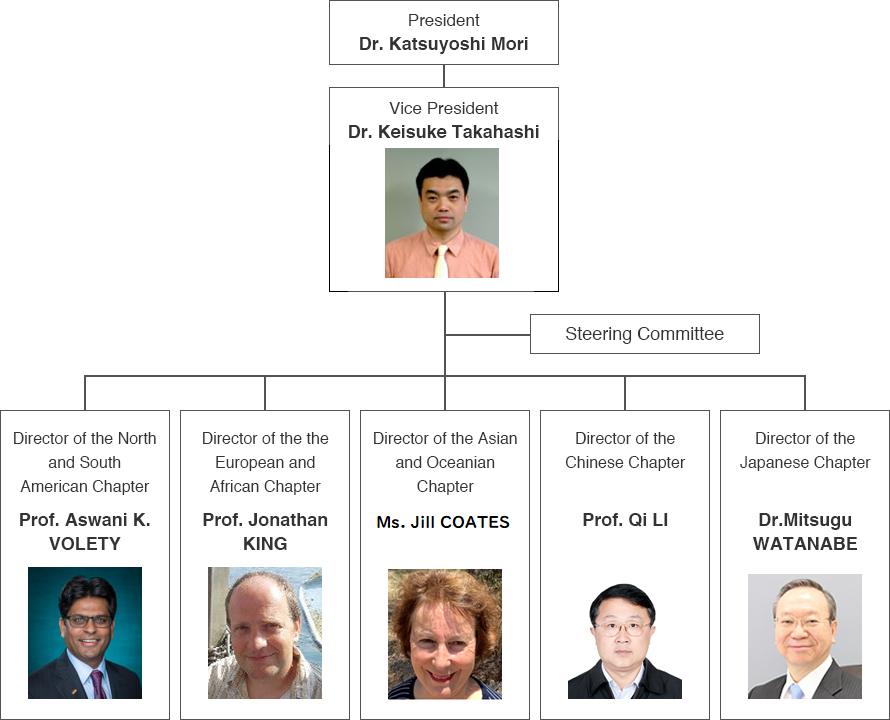 President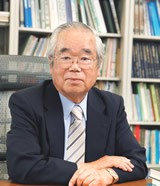 Prof. Mori is Professor Emeritus of Tohoku University and the President of the Foundation of Oyster Reserach Institute (ORI), Japan. He carried out research on the mechanisms of reproduction and bio-defense in shellfish.
1972:Ph.D. in Agricultural Science, Tohoku University (1974-1976:NRC Postdoctoral Fellow, Halifax, Canada)
1985:Chief of Research Section, National Research Institute of Aquaculture, Fisheries Agency, Japan
1999:Professor, Graduate School of Agricultural Science, Tohoku Univ.
2001:Dean and Professor, Graduate School of Agricultural Science, Tohoku Univ.
2000-2003:President of Japan Aquaculture Society
2003-the present:President and Board Chairman of ORI
2005-the present:President of the World Oyster Society