The 7th International Oyster Symposium
Click here to more photos of IOS7
General Information of the IOS7
Dates

September 11-14, 2017

Venue

Bangor University, Wales, UK

Theme

Sustainable expansion of global oyster production

Organizing Committee

Dr. Jonathan King – Conference co-ordinator (Bangor University, UK)
Mr. Daniel Lee (Bangor University, UK)
Dr. Ir. Nancy Nevejan (Ghent University, Belgium)
Mr. Florent Tarbouriech (Tarbouriech, France)
Ms. Viviana Rocca (Tarbouriech, France)
Ms. Burnell Shively (Chef Burnell, France)
Click here to visit the IOS7 website.

WOS Early Stage Investigator Award
First Prize Winner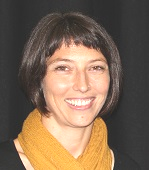 Dr. Zoe Hilton
Scientist, Cawthron Institute, New Zealand

Progress in selective breeding for resilience to ostreid herpes virus in Crassostrea gigas in New Zealand.

Overview of the recent occurrence of Bonamia ostreae in the native flat oyster Ostrea chilensis in New Zealand; current status, control efforts, and challenges for the future.

Second Prize Winner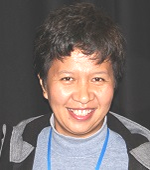 Dr. Ma. Junemie Hazel Lebata-Ramos
Researcher, the Aquaculture department of SEAFDEC (Southeast Asian Fisheries Development Center), Philippines

Why me? Because I'm single, young and more meaty

Third Prize Winner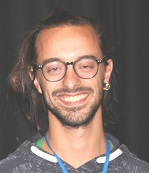 Mr. David L.J. Vendrami
University of Bielefeld and Marie Curie Initial Training Network fellow, Germany

Investigation of the genetic structure of the Pacific oyster (Crassostrea gigas) in Europe using a high density SNP array.

Please click here for comments from each winner and juge.